Tho-Do Image Brochure
on this page you will find my comprehensive Tho-Do image brochure in German language. You can choose both, either flipping through the brochure on this page or downloading the brochure.
If you want to take a view directly on this page, please click on the icon below.
In order to turn the pages just click on the corner of the pages.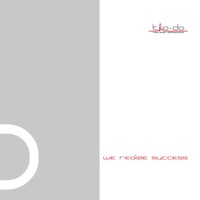 For downloading the brochure, please click here.